First Year
The First Year Program at His Hill is designed to move students towards an understanding of the indwelling person of Jesus Christ through the study and application of God's Word. Our desire is not only to know Who He is, but also to know the reality of His life in us. "…For in Him all the fullness of deity dwells in bodily form, and in Him you have been made complete…" Colossians 2:9-10a
Students spend twenty-three hours in class per week learning about Christ who lives in them. Resident teachers and weekly guest speakers teach from both the Old and New Testament.
His Hill accepts applications from those who have successfully graduated from High School or hold a GED. The average age of our students is 18-25*, although it is not uncommon for older students to attend!
We run on a first come, first served basis with applications. If your application is submitted after we fill up, you will automatically be added to a waitlist.
*applicant must be at least 18 years of age (or turn 18 during the first term of attendance) to enroll
Classes
Old and New Testament Survey
Individual Bible Books
Bible Study Methods
Apologetics
Bibliology
Creation vs. Evolution
Worldviews
Speaking Methods
Discipleship
Missions and Evangelism
Principles of Christian Living
Sample Teaching
Student Life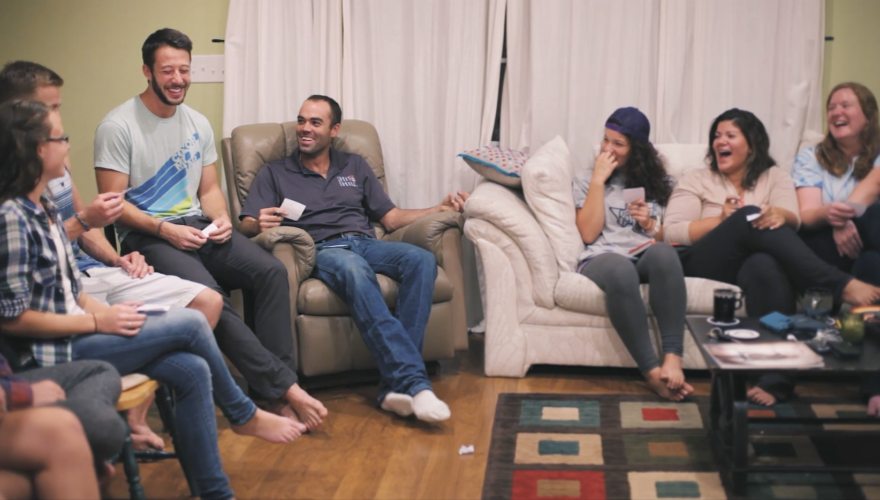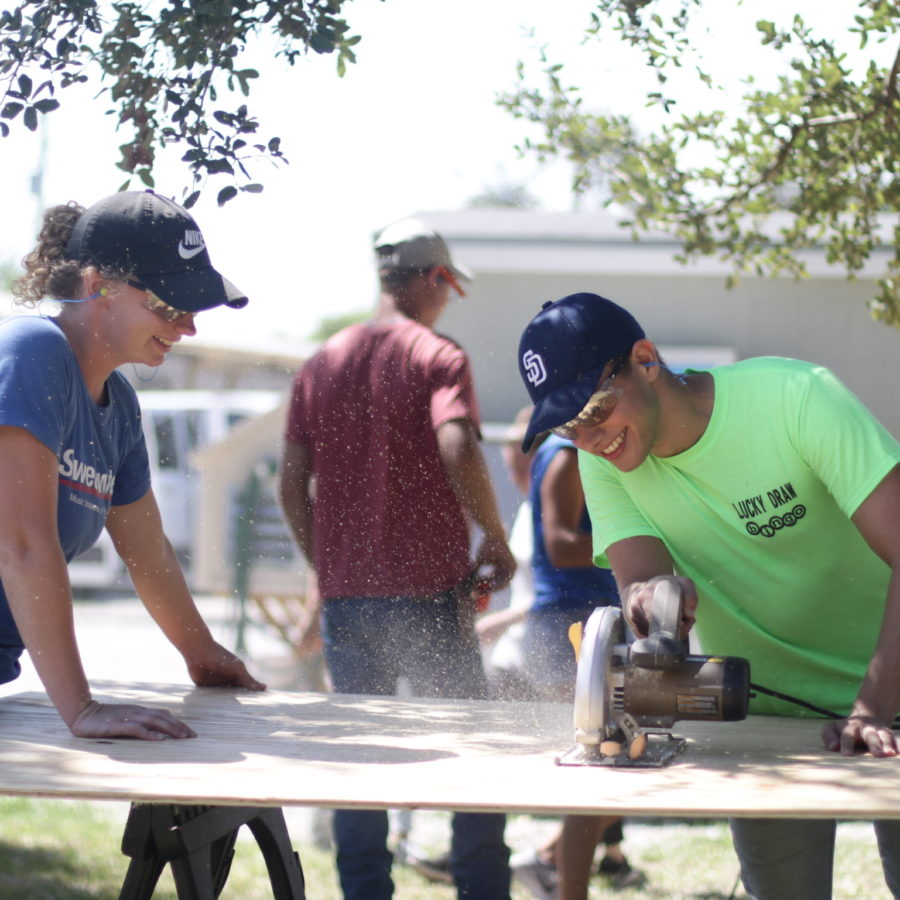 Service Project & Mission Trips
Fall Service Project

This five-day trip at the beginning of October is part of the regular school program. The trip may involve physical work, church services, evangelism, and community outreach. It is always fun and full of great blessings. While this trip has proven to enhance the students' relationship with each other, the greater purpose of the trip is to expose the students to the needs of others and to witness firsthand how Christ meets those needs through our obedience and service.
Spring Break Mission Trips
Students have the option of signing up for a Spring Mission Trip, which takes place in March during Spring Break. They will be given information about specific trips at the beginning of the Winter/Spring semester. Past trips have been to Albania, Nicaragua, Costa Rica, and the San Antonio Temple Tours trip.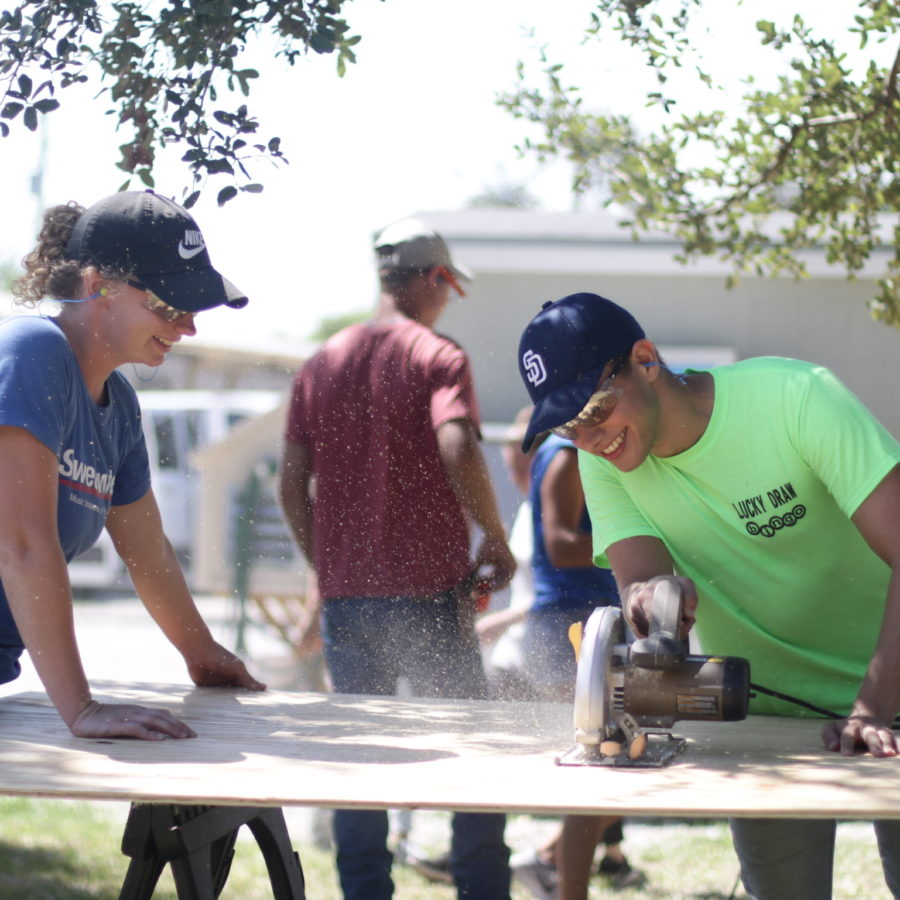 Weekly Schedule
Come "
Taste & See
" what Bible school is like! Join us for a day or up to an entire week – eat meals, attend classes, stay in the dorm, participate in outreach, and get to know student life! 
Contact us
 if you're interested.
Monday – Thursday
8:00 AM Breakfast
9:00 AM Chapel (Music & Testimony/Devotions)
9:30 AM Morning classes
12:30 PM Lunch
1:00 PM (Mon/Tues.) Free Time
1:00 PM (Wed.) Outreach
1:00 PM (Thur.) Workday
7:00-8:50 PM (Mon/Thurs.) Evening classes
Friday
8:00 AM Breakfast
9:00 AM Discipleship Groups
11:30 AM Class
12:30 PM Lunch
1:30 PM Afternoon classes
3:20 PM Free time
Weekends are available for study, rest, recreation, sightseeing, outreach, and church.
On Campus Activities
Swimming pool
Sand volleyball, indoor volleyball
Horseback riding
Walking trails
Canoeing
Tennis, Pickleball, indoor and outdoor basketball courts
Gym & weight room
Climbing tower, zip-lines, high ropes course
In Comfort
Local Attractions
The Alamo, Riverwalk, and The Pearl
Six Flags Fiesta Texas
Sea World
The Shops at La Cantera
The Rim Shopping Center
San Antonio Spurs NBA Basketball
Enchanted Rock State Park
Lost Maples State Natural Area
Guadalupe River State Park
Natural Bridge Caverns, Cascade Caverns, & Cave Without A Name
Listen to our latest podcast episode!
Major Ian Thomas, the founder of Torchbearers International gives his testimony. The recording is from the 2004 His Hill Thanksgiving Conference.